We aim to lead consumers to a better way of powering their lives. By introducing an affordable, longer lasting, and fully-circular product built from recycled plastic material, our industry can answer the urgent call to create earth-forward options for everyday conscious consumers.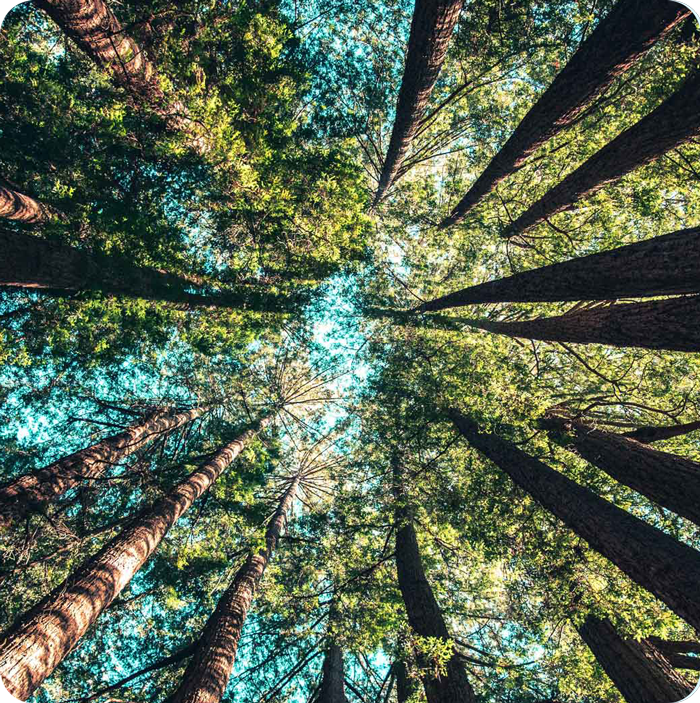 Environment
Simply put, recycled plastic has a smaller carbon footprint than traditional plastic. 
The truth is that less than 6% of plastic waste is recycled annually, with the remaining 94% disposed of in landfills, burned in incinerators, or destined to pollute our oceans and waterways. 
Our products don't just use sustainable materials; they remove potential toxins and greenhouse gases from the environment. 
We work with third-party organizations like the Forest Stewardship Council and SCS Global Services to ensure that our carbon footprint remains as small as possible across the value chain.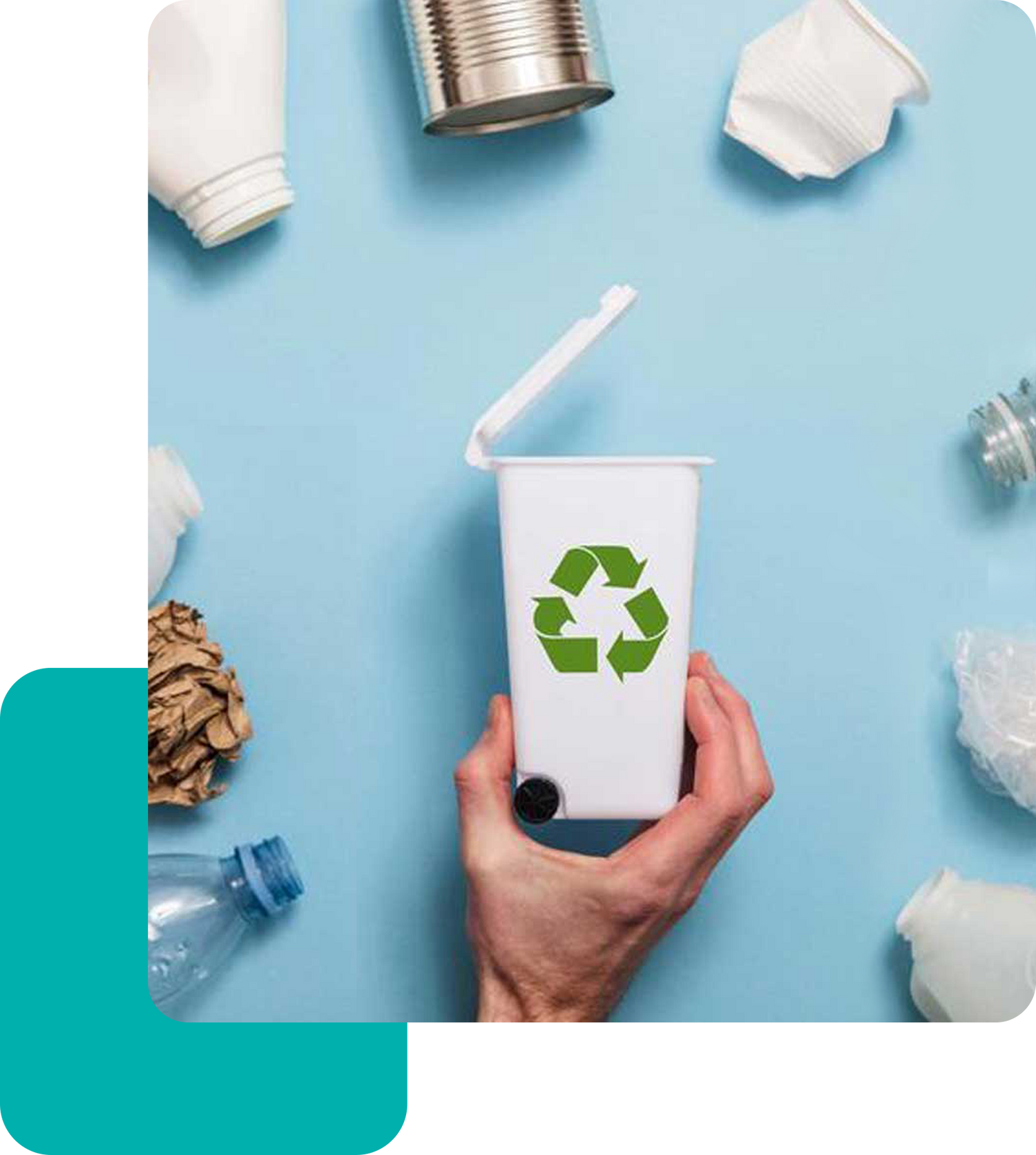 Circularity
Plastics are a versatile, durable, and lightweight material that has powered a 21st-century technology revolution. While plastics are invaluable to the tech industry, there is no sustainable way forward if we continue a single-use, one-way system. 
Moving towards a circular economy means reimagining the entire lifecycle of technology from the ground up. We consider all the key ecological, functional, and disposal considerations that go into the lifespan of our products. All Green Pursuits products incorporate the maximum amount of renewable or recycled materials. 
In 2020, nearly 5 billion pounds of plastics were removed from the waste stream and recycled. Not only do we give some of these recycled plastics another life while removing greenhouse gasses that would otherwise power the creation of virgin plastic, but we also provide continuity in the circular economy through our Consumer Recycling Program. 
While our products are built to last, thus keeping them out of the recycling system for as long as possible, assuming responsibility for the lifecycle of our product means ensuring that our consumers have convenient access to proper recycling of their products.
Once recycled, the e-waste returns to our manufacturer to be made into new sustainable tech products. We are proud to be part of their continued journey of a circular lifecycle.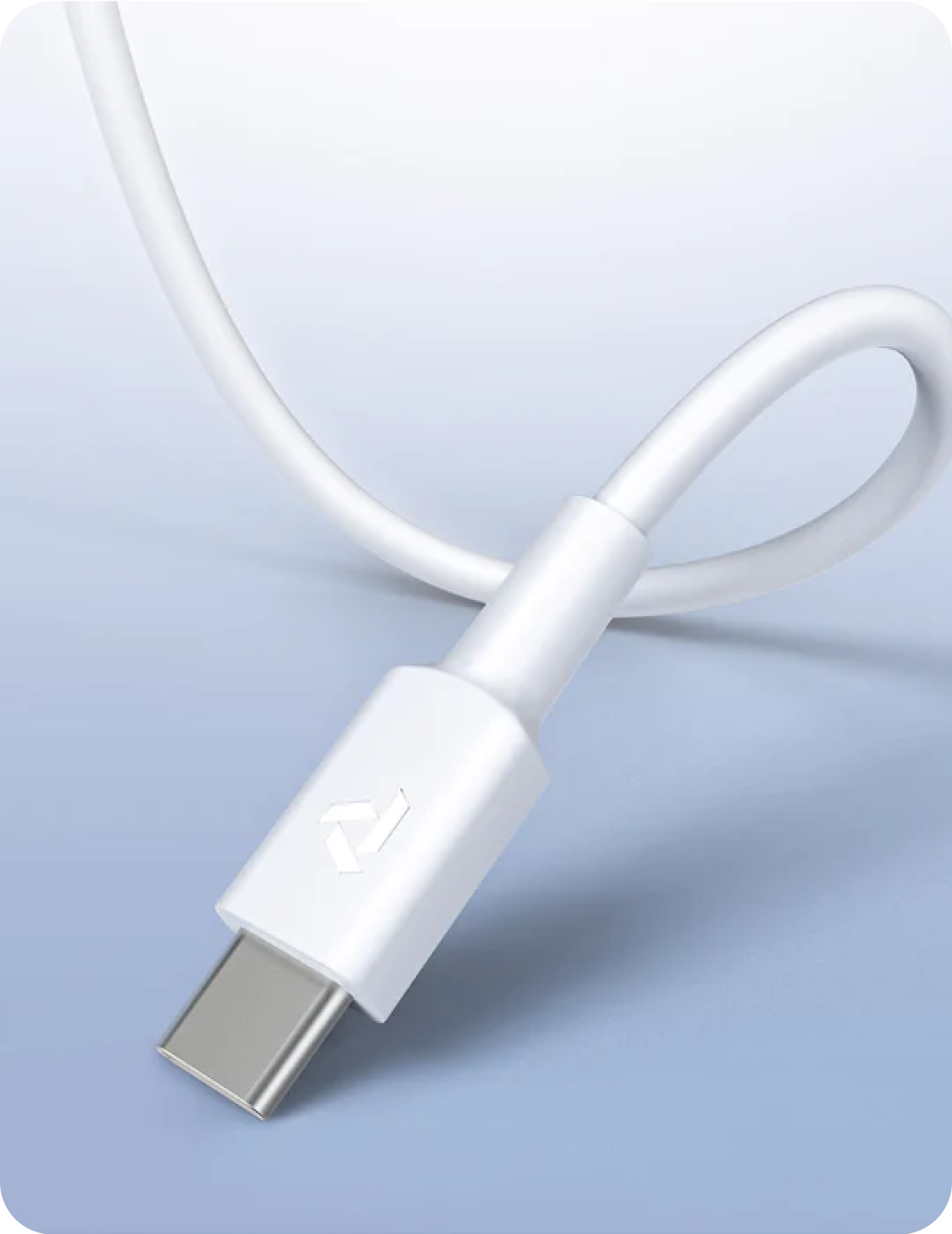 Carbon Footprint
Our planet requires rapid change and urgent action to put us on a path to regeneration. Being reactive is no longer enough. Green Pursuit's goal is to actively decarbonize our planet through innovative design solutions that remove e-waste from landfills and waterways. 
We're taking significant strides to lead our industry and deliver innovative solutions in technological materials and circularity to lower our company's carbon impact while allowing our consumers to do the same.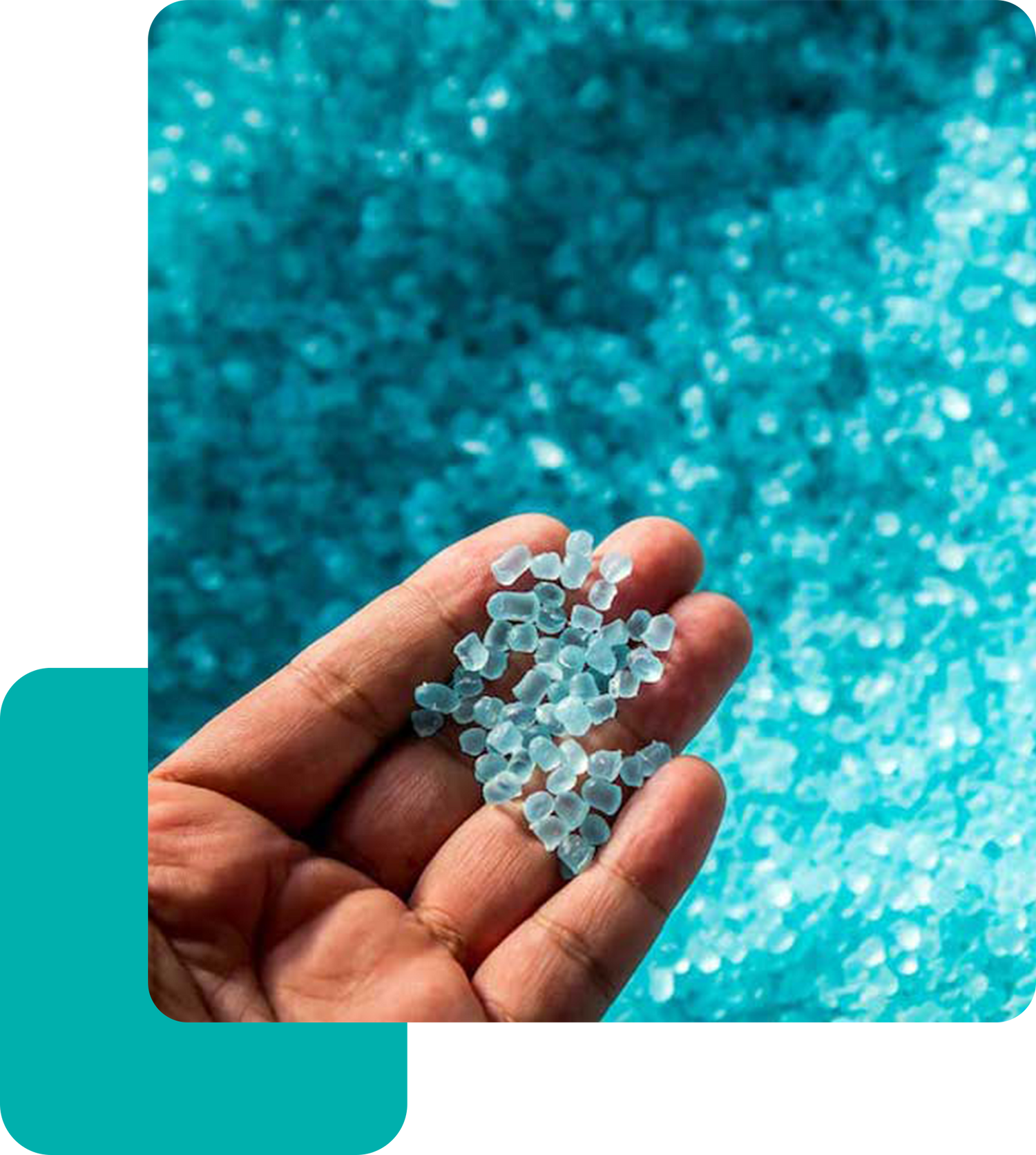 Responsible Design
We believe in smart design that doesn't cost the planet. Our use of post-consumer recycled plastic resin (PCR) allows us to reduce our impact on the earth while still making everyday durable electronics that consumers depend on.
Our outer packaging is made of 100% recyclable or sustainably forested materials certified by the Forest Stewardship Council. In addition, all packing is 100% curbside recyclable. 
We have also minimized our carbon footprint by keeping our design and packaging minimal and lightweight. This reduces greenhouse gas emissions in the logistics and transport chain.